welcome to
Welcome to Commander Centre Sydney South
Your local business communication specialists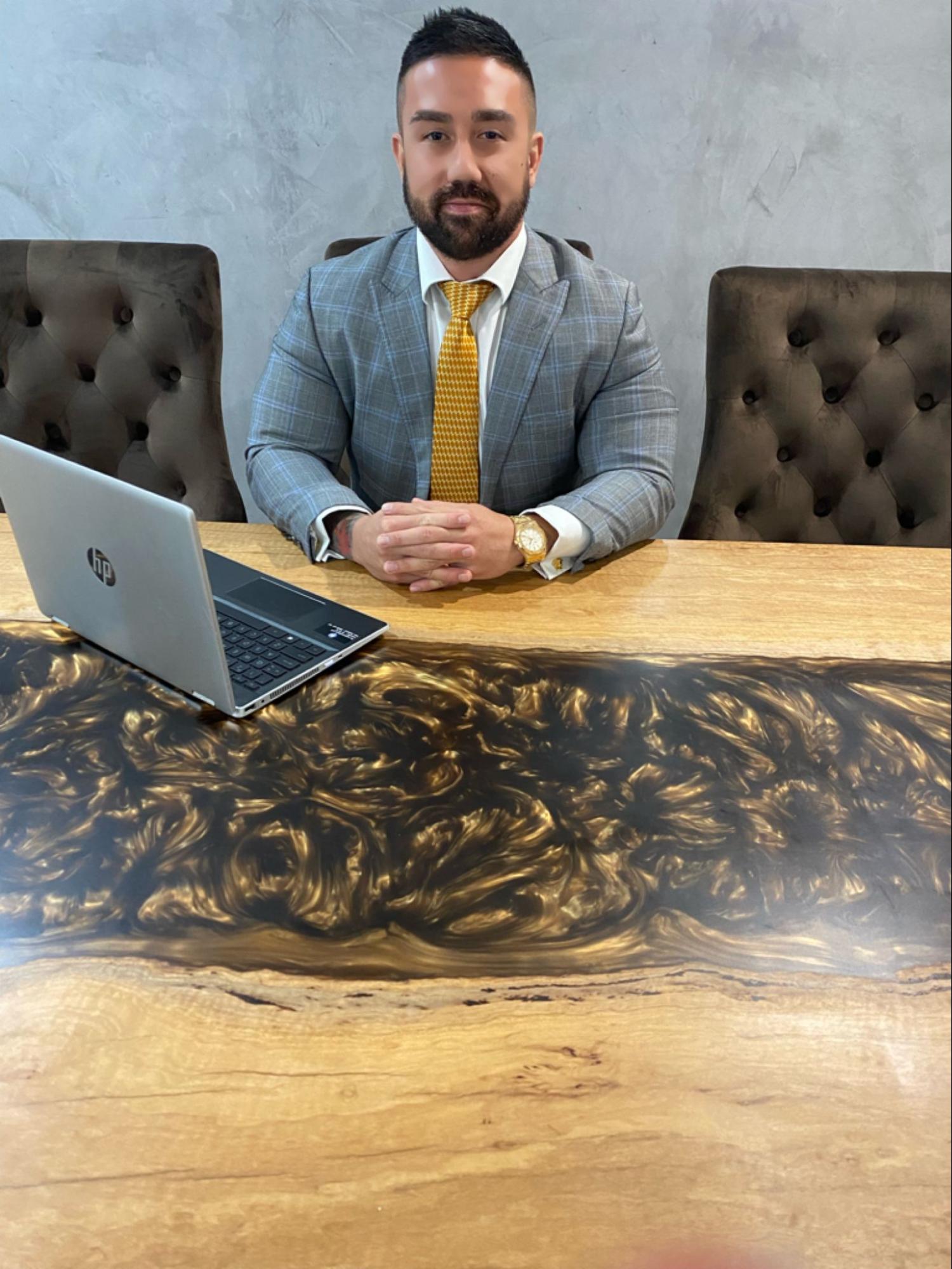 Dealer Principal: Chris Chan
Chris has over 20 years' telecommunications experience and runs Commander Centres Gold Coast, Brisbane East, Sydney South & Perth North. Chris is one of our most highly decorated dealer principals, he and his team have won many national and international awards, including:
- Commander partner of the year FY2019/2020
- Aria National partner FY2018/2019/2020
- LG/Ericsson Global Partner 2019/2020
Chris and his team of locals are absolute specialists in small business telephony and are passionate about partnering with businesses, in particular SME, to help support mutual growth. The team specialises in telephone systems, IP telephony, remote worksites, data cabling, video conferencing and surveillance systems. Chris will also be happy to talk about his work as patron of the Young Spirit Mentoring Program. Talk to Chris and the team about a personalised solution for your business and benefit from his experience as the number one National Partner of Aria Technologies.
Contact Us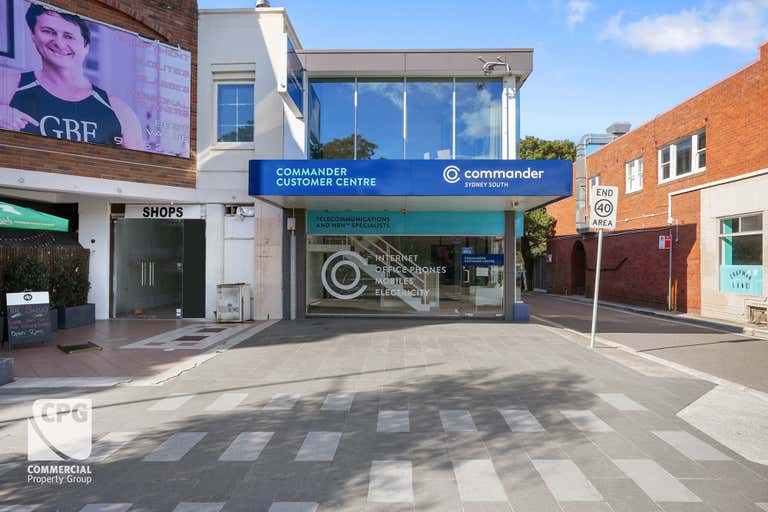 Our partners