Mobile Phones
Work smarter with the right mobile phone for your business.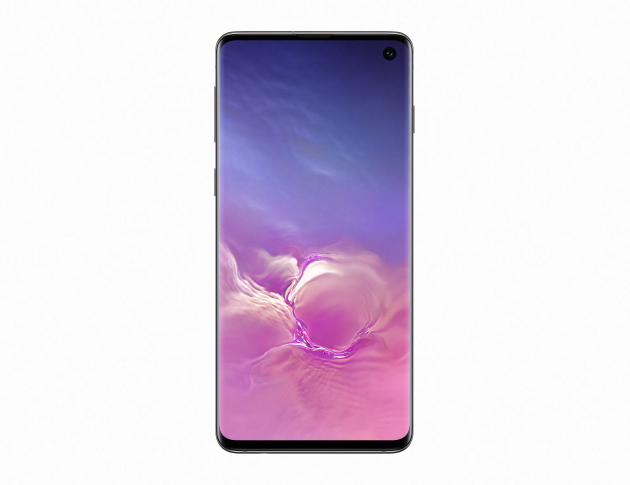 Samsung Galaxy S10
The next generation of Galaxy has arrived!
15GB Data
Unlimited National Calls & Text
BONUS 50 International minutes to 58 eligible countries ?American Samoa, Argentina, Austria, Bangladesh, Belgium, Bermuda, Brazil, Brunei, Bulgaria, Cambodia, Canada, Chile, China, Colombia, Cyprus, Denmark, Finland, France, Germany, Greece, Guam, Hong Kong, Hungary, Iceland, India, Indonesia, Ireland, Israel, Italy, Japan, Korea South, Kuwait, Lithuania, Macau, Malaysia, Malta, Mariana Is., Martinique, Mexico, Mongolia, Netherlands, New Zealand, Norway, Pakistan, Peru, Poland, Portugal, Puerto Rico, Romania, Singapore, South Africa, Spain, Sweden, Taiwan, Thailand, United Kingdom, US Virgin Is., United States of America
87
$35 Plan + $52 Phone
128GB phone capacity. Inclusions for use within Australia. Min. cost over 24 months $1,584 (excl. discounts & promos).
Explore our mobile options
From stunning metal finishes to durable, rugged handsets that will withstand the elements, we have a mobile handset to suit your trade and budget.