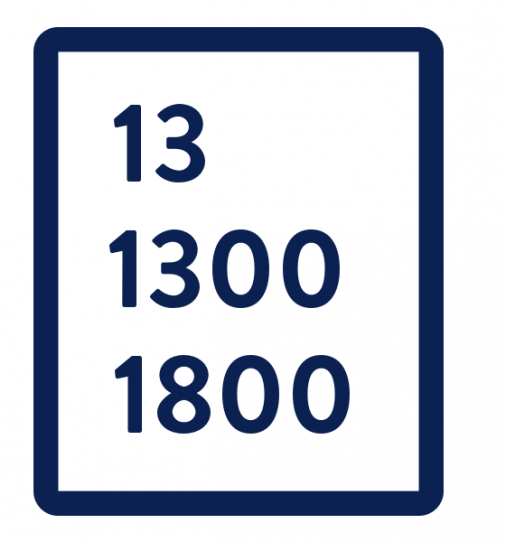 Inbound Business Numbers (13/1300/1800).
13, 1300 or 1800 numbers can help you enhance your business sales and customer service experience, giving you not only a more professional approach to your marketing, but also greater control over when and where you answer your calls. Using our intelligent call routing technology, you're able to direct calls to the appropriate territory or destination.  
 
13 and 1300 numbers allow customers to call your business from most phones in Australia for a fixed charge, whilst a 1800 number is free to customers calling from a standard fixed-line service within Australia.  
 
 
You can transfer your existing Inbound Service or activate a new service with Commander.