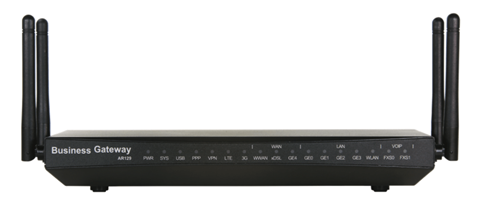 With increasing reliance on the Internet for running so many aspects of your business, including phone calls, have you considered the impact on your customers if your office phones stopped working?
Make sure your business maintains Internet connectivity to keep your IP handsets connected in the event of an unforeseen primary network outage, failed connection or as an interim service while waiting for your Internet service to be connected.
4G Backup is a mobile broadband service¹ that provides 4G Internet access for making and receiving IP voice calls² with a Commander Business Gateway³.
Enjoy peace of mind knowing you won't lose contact with customers and suppliers and be assured of business continuity⁴.