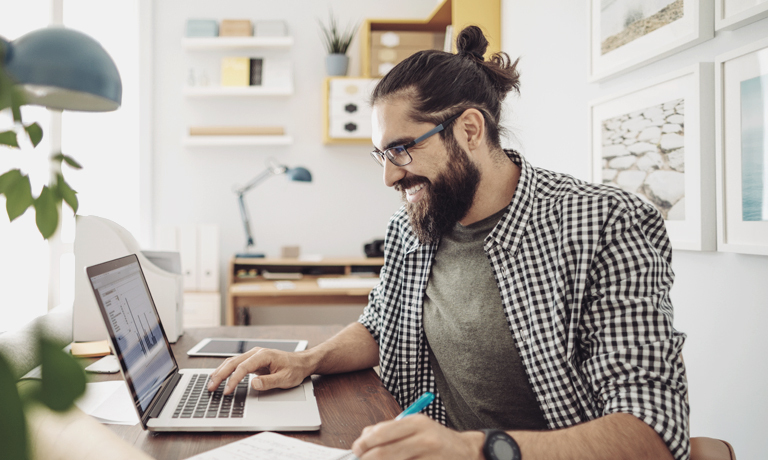 Has your nbnTM price increased?
Ours just decreased.
Includes 4G Backup & unlimited calls*
*4G Backup not available in all areas. Excludes 13/1300 and international calls
Money saving offers for your business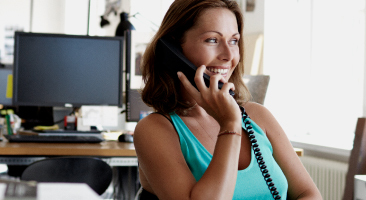 Voice plans only $45/mth*
Our no lock-in plans include unlimited local, national and mobile calls.
*Min. cost $45. Not available in all areas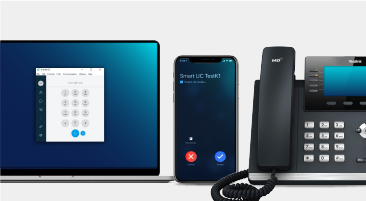 Customise your phone & Internet plan
Get a plan that adapts with your business. Upgrade your speed and add or remove phone lines as you need them.