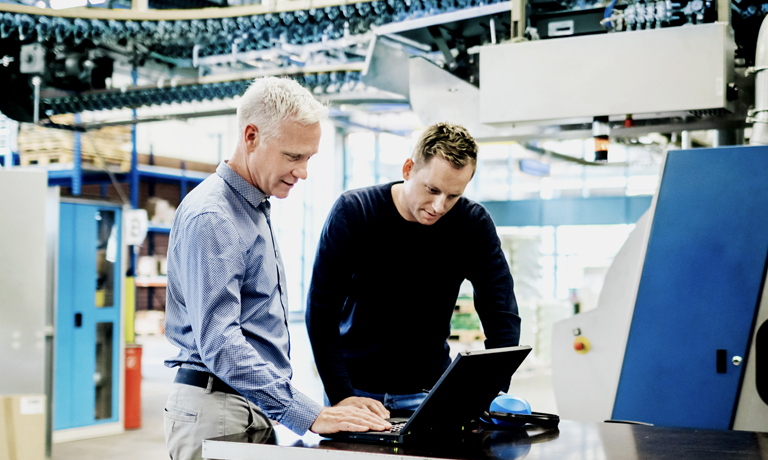 Give your business an nbnTM speed upgrade & save $15/mth*
for the first 6 months, when you sign up to a new Business One nbn plan.
*nbn100 plan $105/mth for the first 6 months. $125/mth thereafter, downgrade anytime. New & re-contracting customers only. Offer ends July 31st 2021.
Money saving offers for your business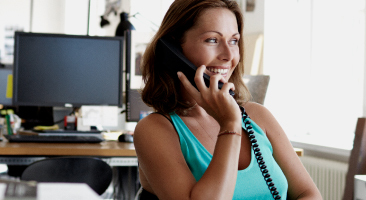 Voice plans only $45/mth*
Our no lock-in plans include unlimited local, national and mobile calls.
*Min. cost $45. Not available in all areas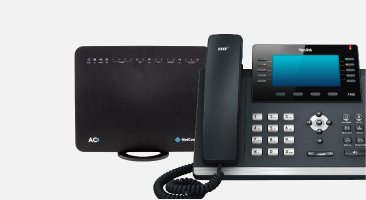 Customise your phone & Internet plan
Get a plan that adapts with your business. Upgrade your speed and add or remove phone lines as you need them.