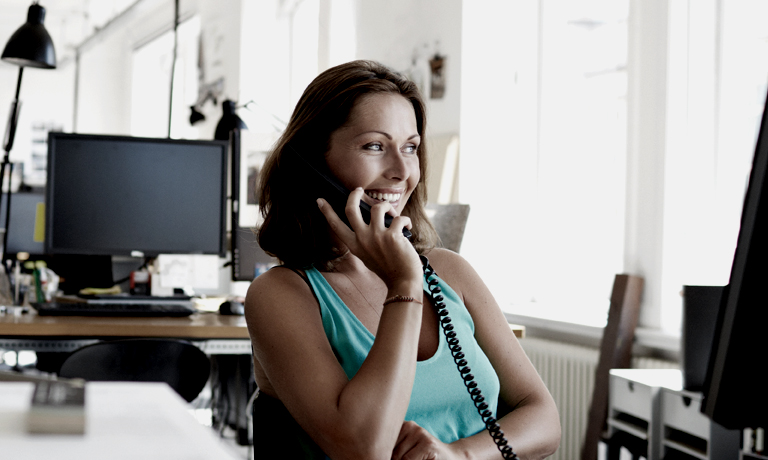 New $45/mth no lock-in voice plans
Our customisable plans include unlimited local, national and mobile calls.
*Min. cost $45. Not avail in all areas. Excludes 13 & 1300 calls.
Which voice solution is best for my business?

A simple phone line  for basic phones or devices.
Best if you only need one or two phone lines.

A phone system hosted in the cloud.
Lines are accessed using IP handsets or apps.
Great if you have multiple phones or offices and want to transfer calls between them.

Basic lines used to enable your onsite phone
system. A minimum of 2 channels.
Perfect if you already have, or are
purchasing, an onsite phone system