2023 Digital Trends - How Can You Prepare Your Business?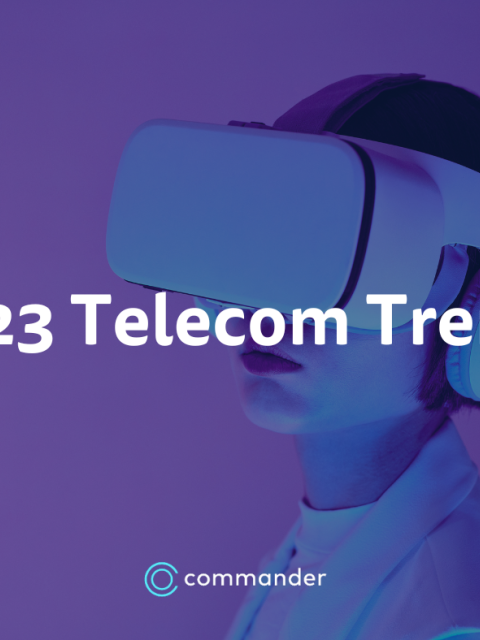 Is your business digitally ready for 2023?
The digital landscape is constantly evolving and is expected to undergo many more changes in the upcoming year. To kick off the new year, we're sharing some of the digital and telecommunications trends we predict will impact businesses in 2023.
Increased Need For Cybersecurity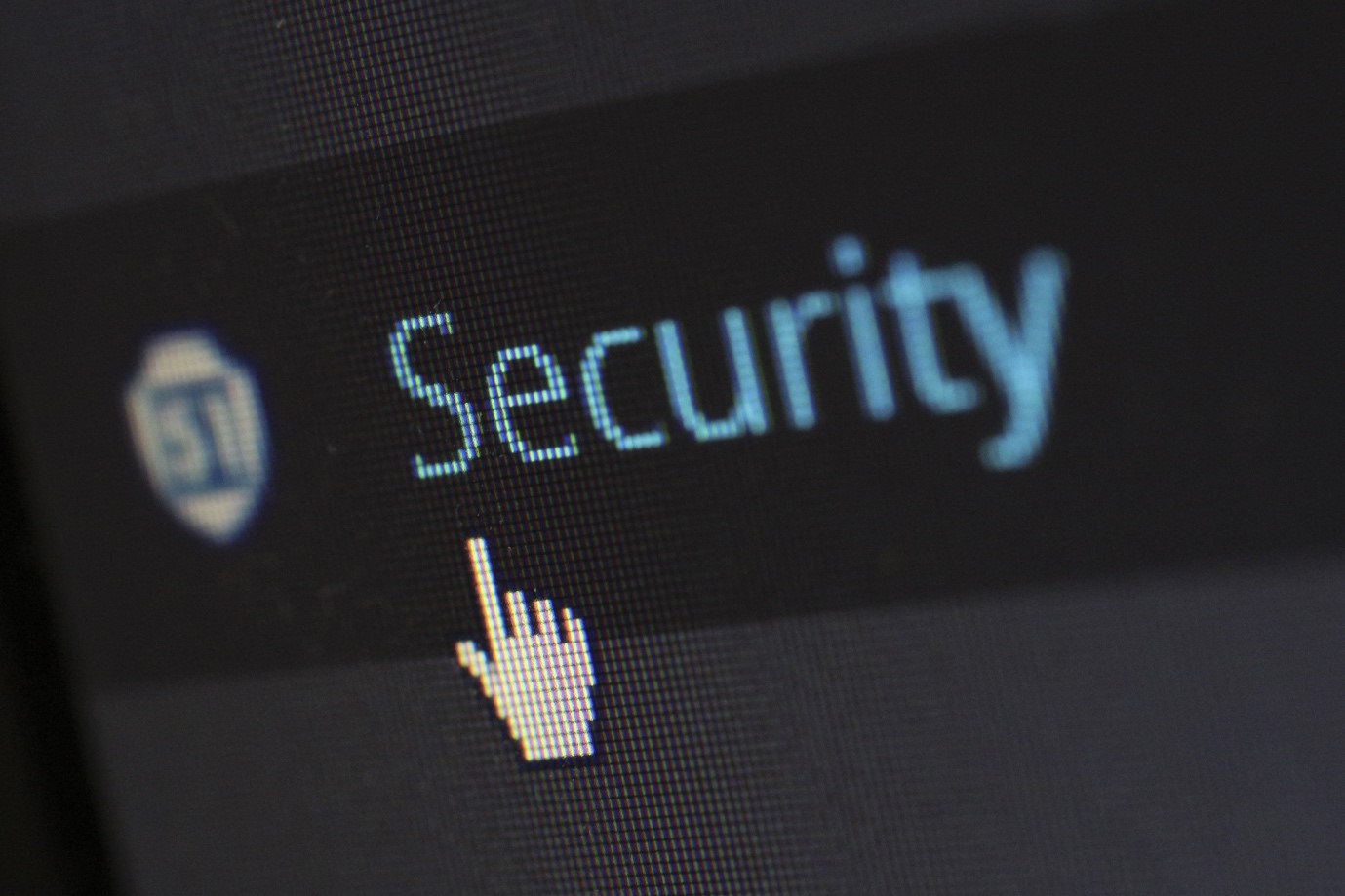 Predatory cyber-attacks are happening more often, particularly with the rise in the number of people working from home. In 2023 businesses will need to take steps towards protecting their customers and staff from cyber-attacks.
Some of the biggest cyber threats SMEs face are phishing attacks, malware attacks, ransomware, weak passwords and insider attacks.
Understanding and mitigating these threats will be a key trend for 2023. We predict it will result in online users adopting stronger security measures to help prevent themselves from being attacked.
Artificial Intelligence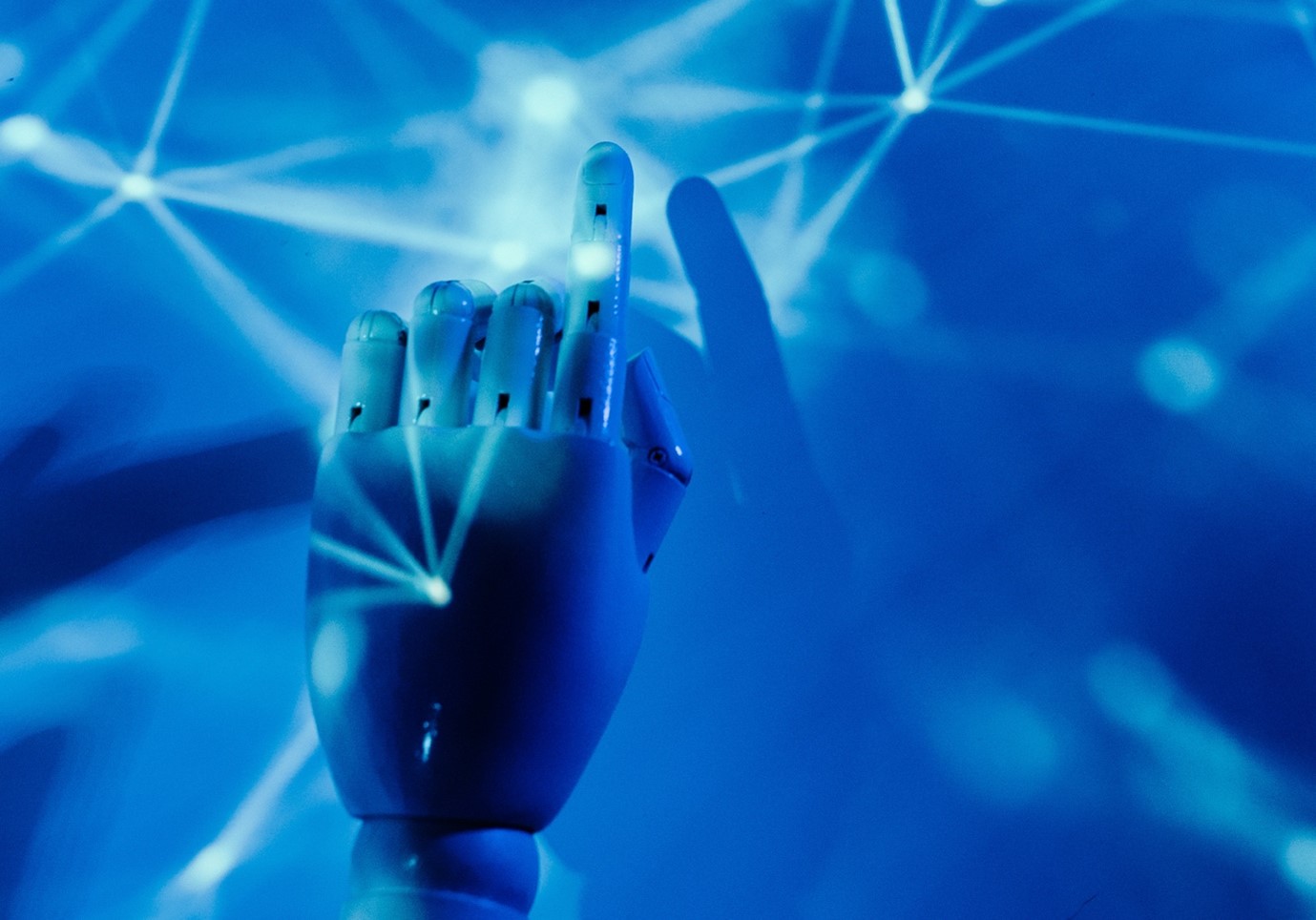 AI has the power to transform many industries in 2023, and the telecommunications industry is no exception.
AI is being used increasingly within customer service in the form of chatbots which enable companies to manage customer communications around the clock, quickly and efficiently, giving instant responses to customer queries. Network traffic optimisation and machine learning are other areas we predict will also have increased assistance from AI.
AI technology is viewed as becoming more sophisticated as it is introduced to business operations worldwide on varying scales. With this in mind, we predict that the digital communication space will see an array of new and innovative AI influences in 2023.
The Metaverse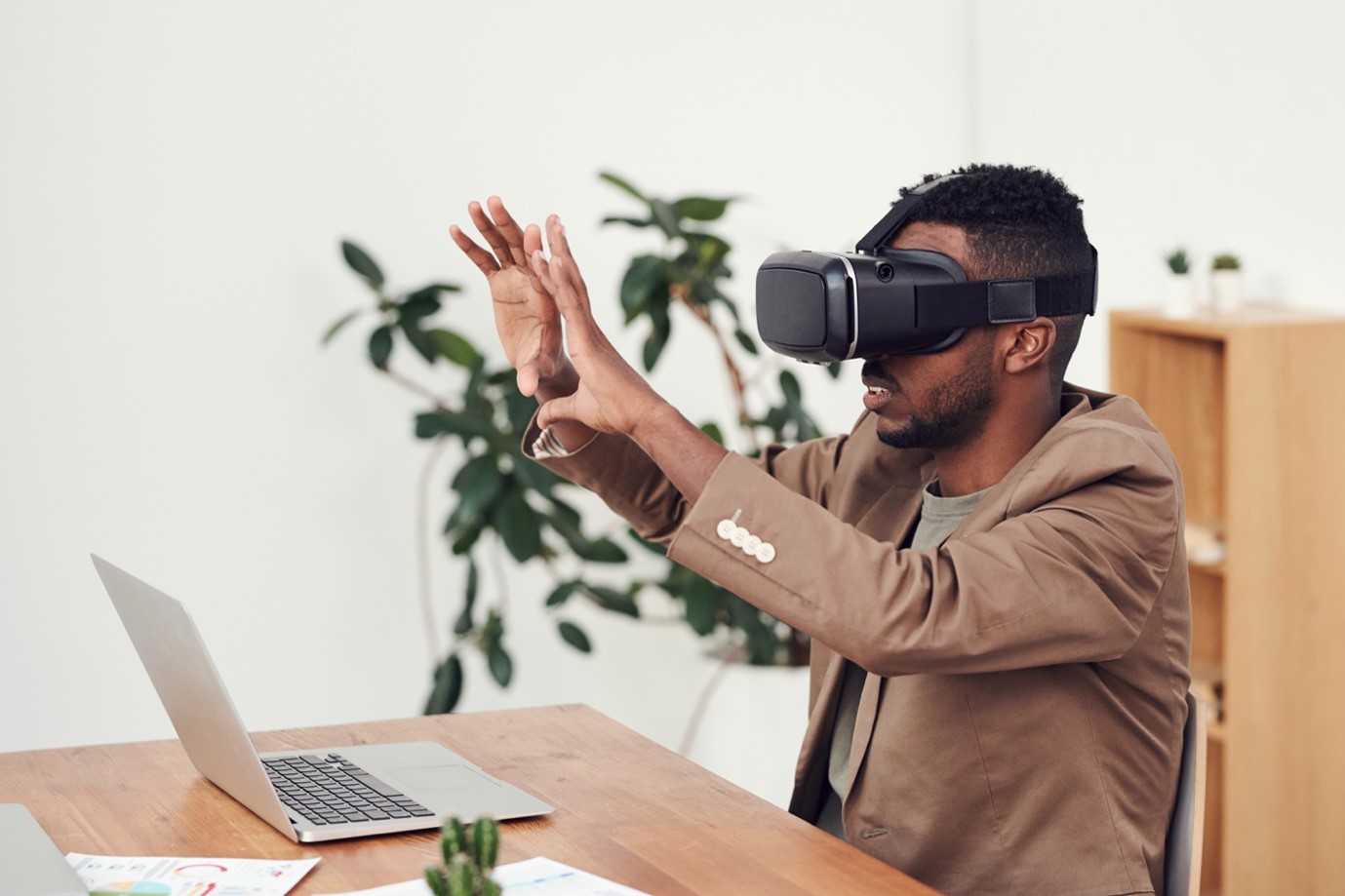 While many of us struggle to understand what it is, the foundation for the Metaverse will continue building throughout 2023. With Facebook's recent rebrand to Meta, the Metaverse has gained much media attention, but how it will impact us is still somewhat of a mystery.
Metaverse, a term first coined by sci-fi author Neal Stephenson in 1992, refers to a fictional immersive universe where humans live outside physical reality. Elements of this, as imagined by the author, are currently being introduced into modern technology.
Virtual technology, enabling immersive communication experiences between users, is predicted to be a key aspect of this. Within this virtual space, humans can interact in a new 3D digital environment creating realistic, shared online experiences. Think virtual boardrooms or meetings connecting businesses and customers located anywhere in a single shared 3D experience.
Some of the top companies currently building in the Metaverse include Google, Microsoft, Binance and, of course, Meta themselves. We expect this to become a much more concrete concept in 2023 as more brands invest time and money into building this virtual online community.
Sustainable Connectivity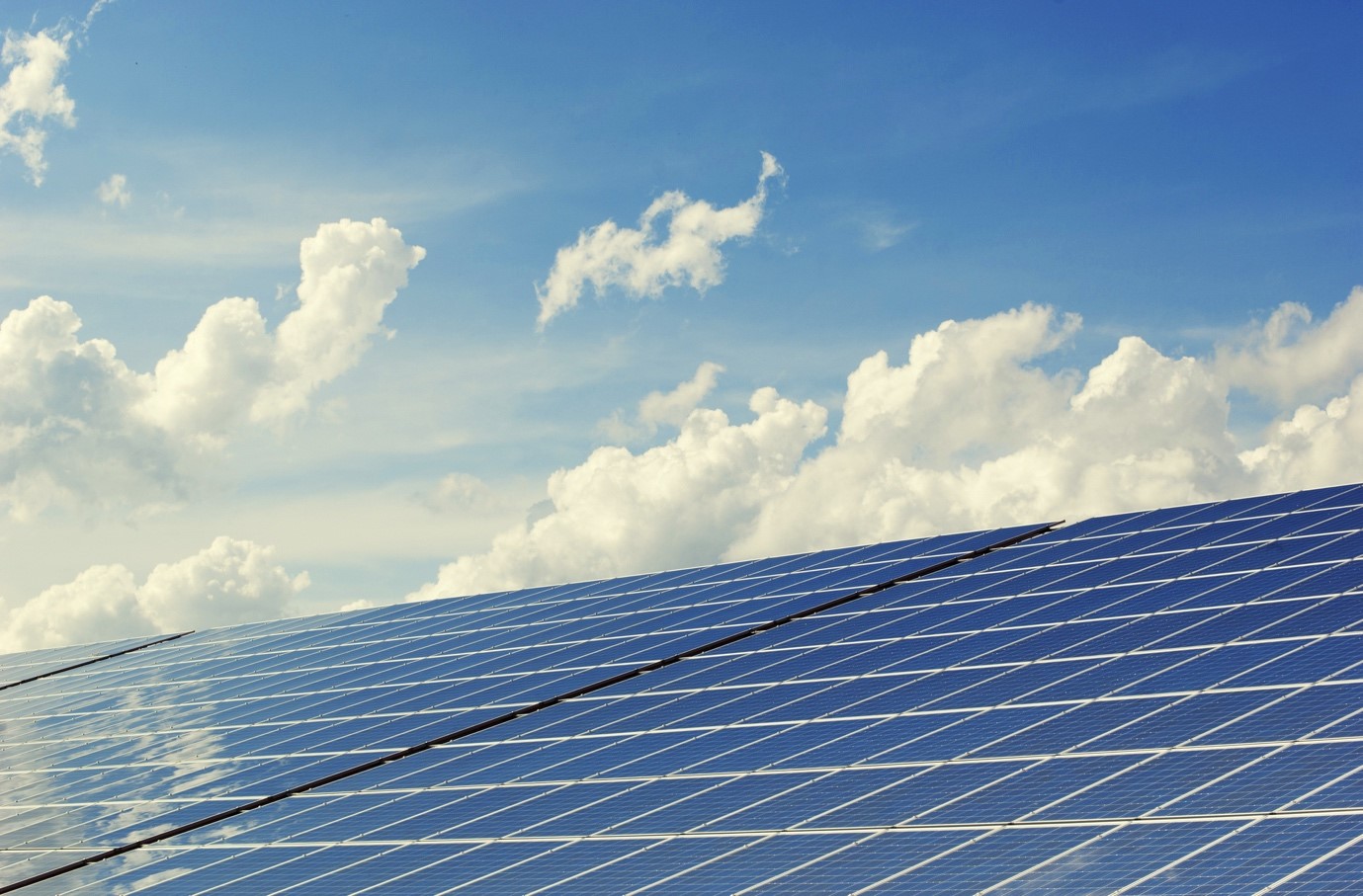 For years, the tech industry has been trying to reduce its carbon footprint by introducing more sustainable ways to operate, including reducing fossil fuel usage as an energy source. In 2023, the telecommunications sector is expected to incorporate the latest technologies to make its operations more sustainable.
Solar-powered cell towers in areas of limited electricity and the introduction of 6G globally – which has a significant focus on sustainable connectivity, are key ways this trend is expected to progress in 2023.
It's fair to assume that the telecommunications sector will deliver more reliable, technologically advanced, and planet-friendly options in 2023.
Is your business ready to best benefit from these changes?
Talk to the Commander team on 13 70 90 to make the most of your telecommunications in 2023.