welcome to
Welcome to Commander Centre Toowoomba
Your local business communication specialists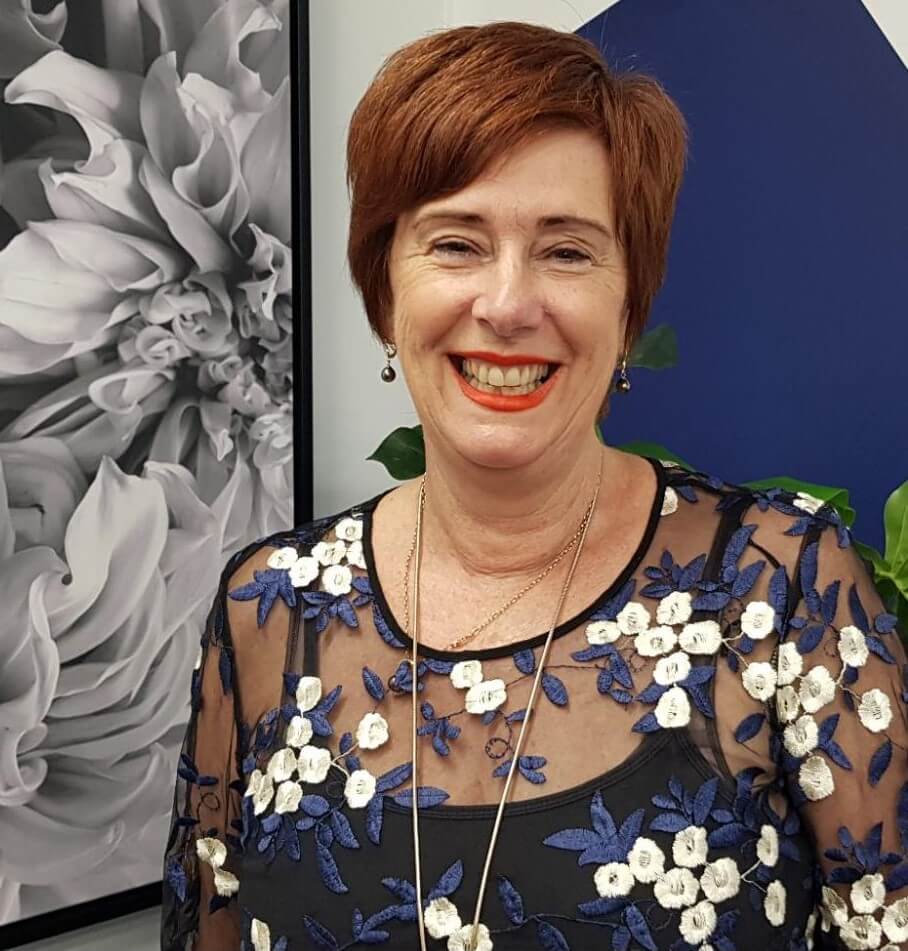 Dealer Principal: Bernadine Jones
Bernadine has been running Commander Centre Toowoomba since 2019, after relocating to Toowoomba. Her experience in the communications industry is extensive and spans over 25 years, across a number of different telco providers. For the last 8 years, Bernadine has been part of the Commander family.
Bernadine is keen to work with local businesses to help improve productivity and reduce communication and technology costs by making their technology more effective. Bernadine and her team are keen to maintain relationships with local businesses with dedicated and personalised support.
The team can help with the full range of business mobile, telephone and internet/fibre solutions.
Contact Us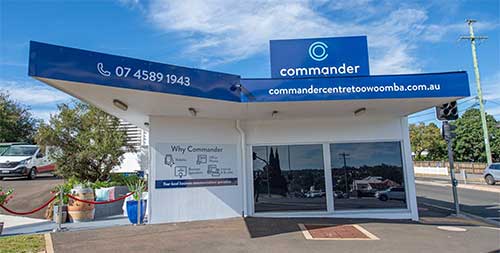 123 Margaret Street
Toowoomba City QLD 4350
Australia

07 4589 1943


Mon - Thu 9am - 4pm
Fri 9am - 3pm


Get a call