welcome to
Welcome to Commander Centre Sydney East
Your local business communication specialists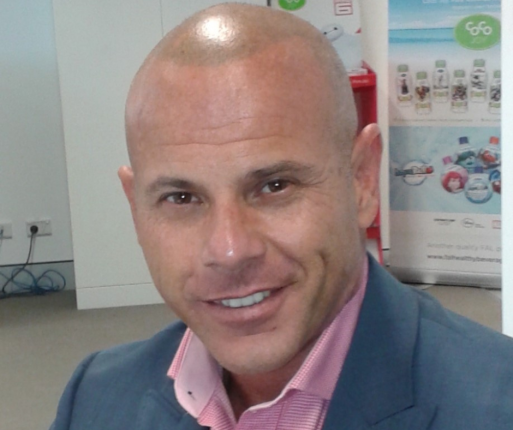 Dealer Principal: Tony Niss
With over 30 years of experience, Tony and the team are your local partners ready to talk to you about your business telecommunication needs.
Tony is an expert and wants to deliver a world-class experience for your business. He can help with innovative solutions and products tailored to your business. He will also be happy to talk about what happened with the weekend sport.
The team can help with Telephone Systems, Cloud ICT, SIP, Mobile Fleet Management and more using leading brand products like Commander, Vexpress and Avaya.
Our partners