Why Commander?
Contact Us
200 Coward Street
Mascot NSW 2020
Australia
About Us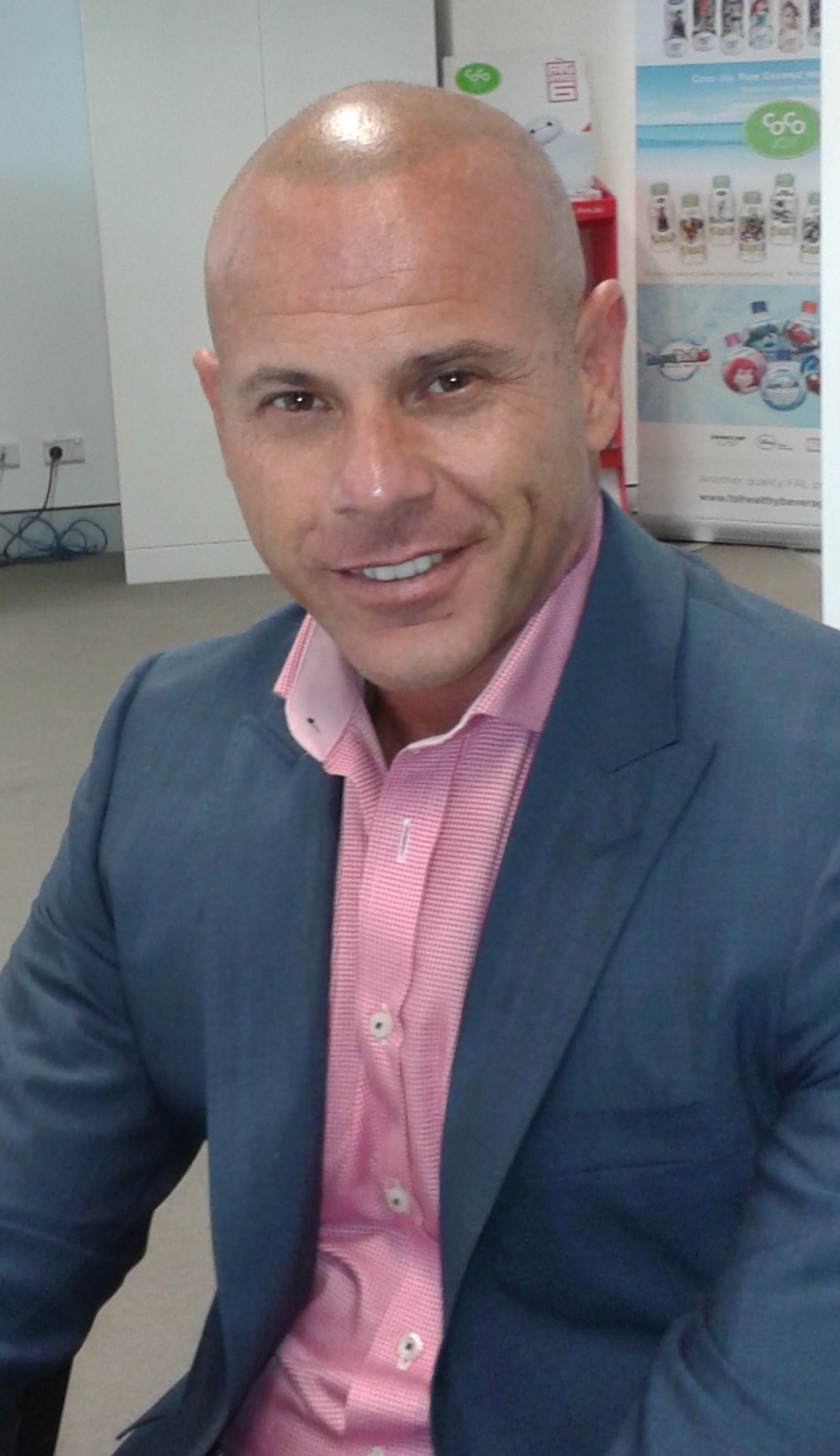 The team at Commander Centre CBD & East has a wealth of experience in delivering world class service to Small, Medium and Enterprise Business's in Sydney, NSW and across the eastern seaboard.
Our Principal Tony Niss has over 25 years' experience in helping business' achieve there full potential in the use of
Technology and telephony, creating an efficient and user friendly experience whist building a solution which is specific to
The customers environment and requirements.
Tony Prides himself in his ability to strike, build and maintain high value and reciprocating relationships with his clients.
Our Friendly Team has been trained in all the aspects of service delivery and whether it be a technical complex solution or a small office basic solution.
Our Ethos at Commander Sydney CBD & East is to deliver a world class consumer experience that our customers will positively refer to.
The team is always sure to probe for the "Need behind the need" to ensure that the solution we provide fits the purpose for the long term.