welcome to
Welcome to Commander Centre South Melbourne
Your local business communication specialists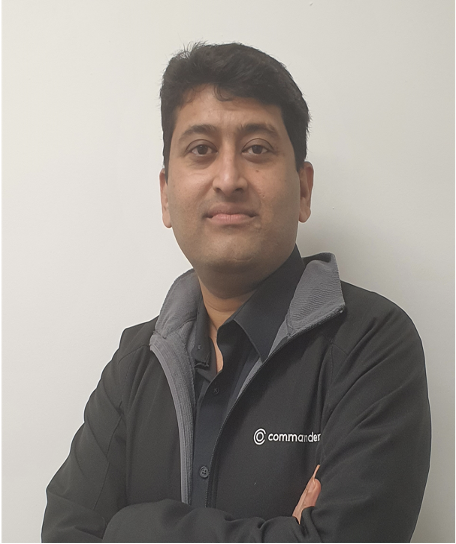 Dealer Principal: Harry Mehta
Harry Mehta is the Dealer Principal of your local Commander Centre South Melbourne and has been working in the telecommunications industry for over 20 years. 
Harry and his team (including in-house technicians) can design and customise a full range of communication solutions across voice, data, IP PABX and other IT services. Whatever your business, your local Commander Centre is a one-stop-shop for all your telecommunication needs.
Talk to Harry and the team about SIP, Commander Phone, PABX and VExpress and Aria products.  Harry will also happily chat about weekend sport!
Our partners