Extend your Office Phones setup
Commander phones evolve with your business
Explore our extended options
Benefits small business's need, we work when you work by helping you with what's needed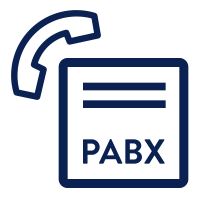 PABX Phone Systems
A PABX can be tailored for your specific business needs and as your business grows it is easy to add new lines and features when you need them.
Learn more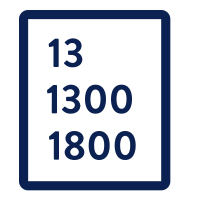 Inbound Business Numbers (13/1300/1800).
13, 1300 or 1800 numbers can help you enhance your business sales and customer service experience. Using our intelligent call routing technology, you're able to direct calls to the appropriate territory or destination.
Learn more
Need more information? Get in touch with one of our experts
Visit a centre
Our Commander Centres are able to answer all your questions