Commander SIP
Phone lines or channels for your on-site phone system, delivered over the NBN.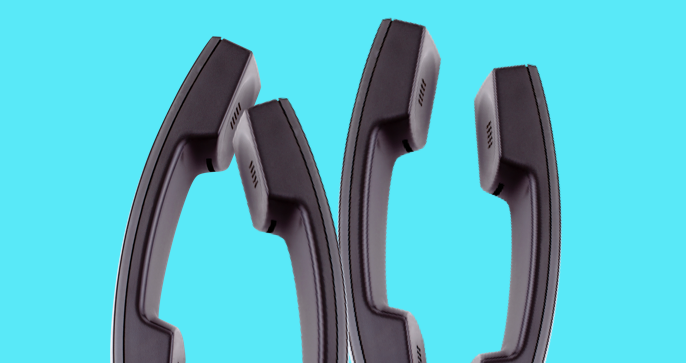 Smart Feature

Add and remove lines as your business needs them.

Use Commander SIP with any Internet provider. 

Add single channels after your minimum of 2.

Calls can be redirected to another number if your services aren't reachable.

Take this plan over 5 years and receive a discount.

Connects quicker than traditional ISDN and PSTN lines.
$45/mth
Min. cost $90 for 2 channels over 1 month
Smart Extras
Receive incoming faxes via your email inbox.
Get ranges of 10, 50 or 100 numbers to use with extensions.
Your receptionist will be able to direct calls using an app on their computer.
Why Commander for your phone solution?
We have phone products to suit businesses of all sizes, from basic phone lines to hosted phone systems. 
Your phone solution can change with your business with no contracts on phone lines. 
With local, national and mobile calls included in your plan, bill shock will be a thing of the past.