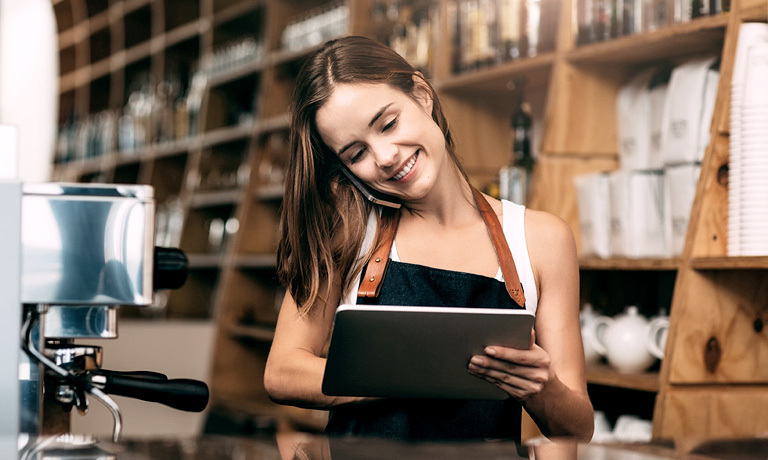 NEW mobile plans with more data
10GB from $20/mth
Add more plans and share more
data across your account.
Includes $5/mth mobile discount when bundled with an eligible office phone or internet plan. Min. cost over 12 mths $240.
More data than ever before to give your business all it needs to stay connected.
Simple data only plans to ensure your business maintains on-the-go productivity.
Work smarter with the right mobile phone for your business.