welcome to
Welcome to Commander Centre Melbourne West
Your local business communication specialists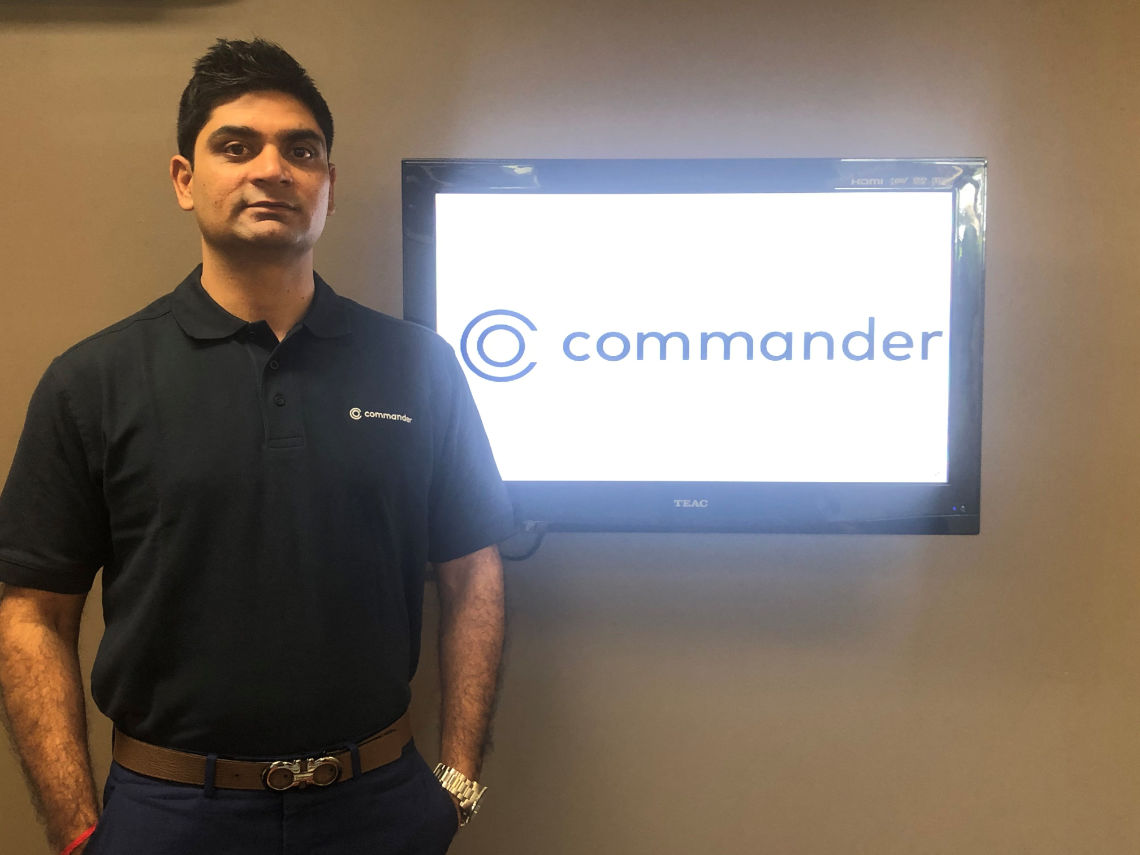 Dealer Principal:    Bhanu Mankotia
Bhanu and his team have extensive experience in the telecommunications industry and has been operating Commander Centre Melbourne West for the last 2 years.
His strong experience within the telecommunications industry as well as his unwavering passion for the latest in technology and telecommunication will be of great help to local businesses.
Speak to Bhanu about your business needs.  He understands that all businesses are unique and will take the time to design a solution for your communication needs across voice, data and mobiles.   
The team can also help in particular with SIP phone systems and partners with leading technology brands such as Vexpress.
Our partners