welcome to
Welcome to Commander Centre Melbourne East
Your local business communication specialists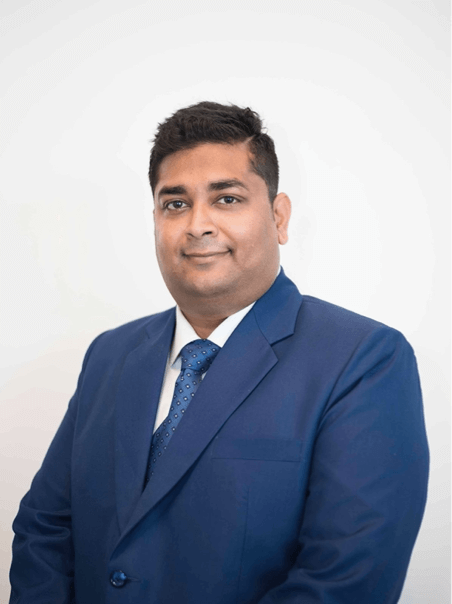 Dealer Principal:    Pranav Sati        
Pranav brings a wealth of experience to the Commander Centre Melbourne East team.   With over 10 years' experience, he can help your business with its telecommunication needs.
The team can offer advice on continuously advancing communication features to help keep your business up to date with IP phone systems.
The team's intimate knowledge of business needs combined with an extensive telecommunications background and skill set enables them to deliver cost-effective customized solutions. They are true IP telephony experts .
Get in touch with the team and see how they can help your business be more effectively connected. They work with a number of partners including Aria, Dicker Data and Leader 
Our partners