Keith Masterton appointed to lead Commander at Vocus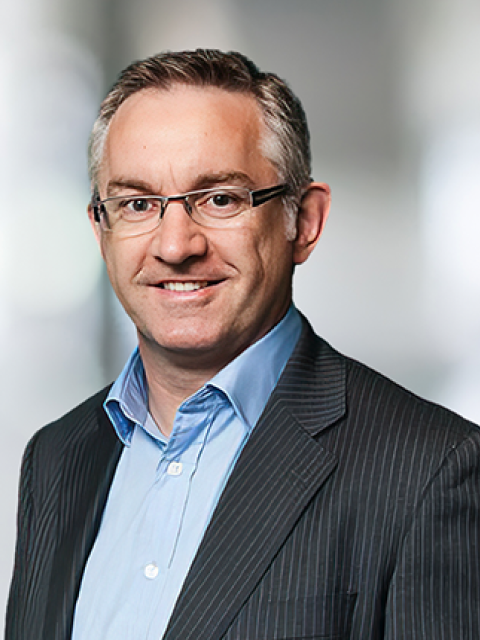 Vocus, Australia's specialist fibre and network solutions provider, today announced industry veteran Keith Masterton has joined the team to lead its Commander business as General Manager.
Commander is one of Australia's longest-running telecommunications providers, dedicated to serving small to medium businesses (SMBs).
Masterton brings decades of industry experience with a strong focus on developing channel partner networks, having previously led the enterprise partner channel for Telstra and the ICT channel for NBN Co.
Masterton said he was excited to be joining the business at a pivotal time in its plans for growth in the SMB sector.
"Commander is a very well-known telco brand in Australia," he said. "People remember it for its voice telephony heritage – we have the opportunity to build out the Commander solution set to support the broader needs of small business today," Masterton said. Commander's vision under Masterton's leadership is to be a trusted one-stop shop for SMBs' telecommunications and technology needs.
"Commander's unique value lies in our customer relationships, our trusted brand, and the local presence of our very strong partner network. We're different from our competitors in our commitment to face-to-face engagement as part of our mix, which provides customers with an option for local advice and support for their business, backed up by Commander's expert support team and online self-service options," Masterton added.
Masterton's strategy will emphasise simplicity, quality, and scale. He aims to broaden the product set available to partners to help them grow their share of customers' telecommunications, and IT support spend.
Commander has also now moved out of Vocus Retail and into the business-focused Vocus Enterprise and Government group.
"We plan to supercharge the Commander business by leveraging the extensive resources of the larger Vocus Group," said Andrew Wildblood, Chief Executive, Vocus Enterprise & Government. "Under Keith's leadership, Commander will deliver a more comprehensive array of contemporary solutions and services for SMBs, and continue to develop the strength of our valued partner network."