Welcome to Commander Centres!
Your local business communication specialists.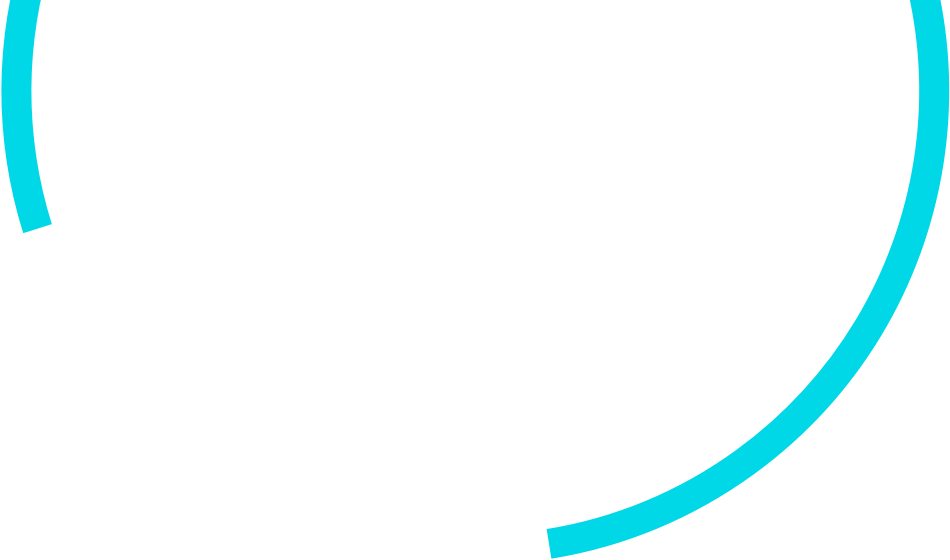 Commander Centres are your local, on the ground sales and support team to help you with everything Commander. Commander Centres operate in both metropolitan and regional areas around Australia
Whether you're after a business internet connection, office phones, mobiles, Cloud PBX and On Premise PABX and the associated installations, Commander Centres can help you out. Typically, Commander Centres work with customers who require multiple services and can arrange for a free professional installation, to make setting up or changing over your business communications easy and fuss free!
Contact your local centre to find out if you qualify for free professional installation on 2 or more phone services
How do I become a Commander Partner?
If you're thinking of starting a business, then a Commander partnership may be for you. With over 30 years' experience, we specialise in telecommunication services for business. We're a trusted brand and we're local, with centres located all around Australia. 
Get in touch with us via email to find out more.
Locate a Commander Centre