Why Commander?
Contact Us
New Location Coming Soon
... QLD 4114
Australia
About Us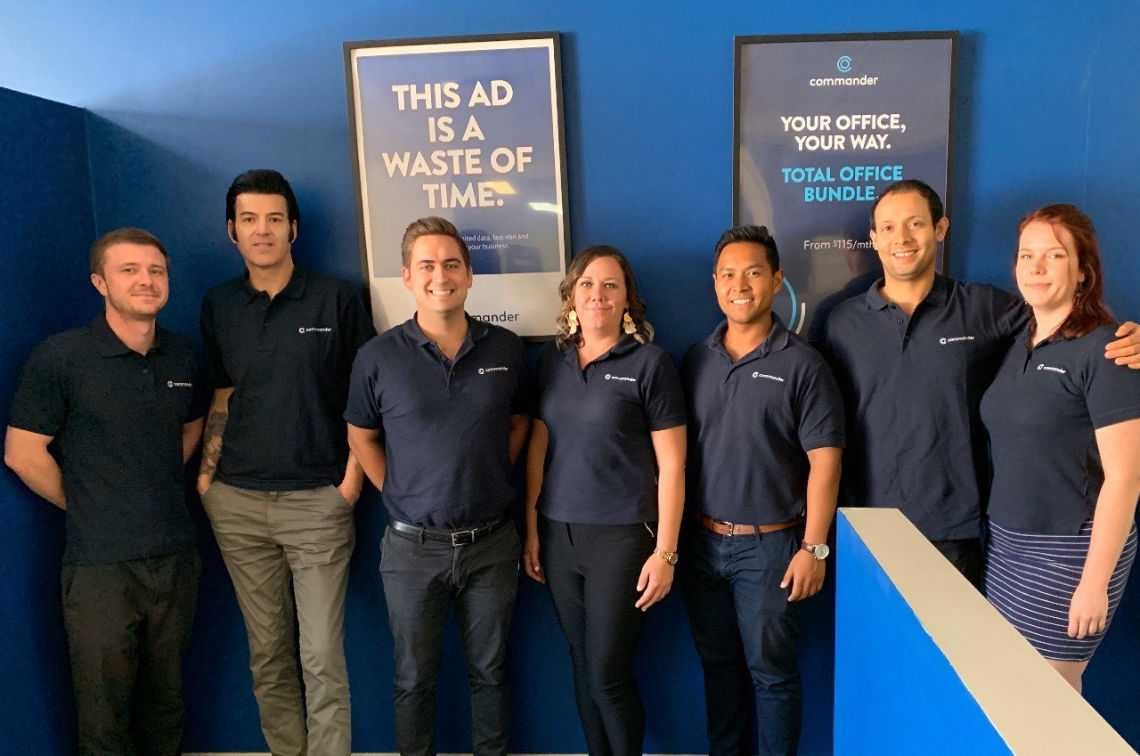 We're on a mission at Commander Centre Brisbane West, to deliver simple yet effective, Telecommunications and ICT solutions to our local businesses in the most efficient way we know how. We believe that having the right technology solution makes you feel in control and puts you in the driver's seat of your business on the road to success. Our founder Paul Tozer is passionate about providing our team the skills and tools needed to assist your business in making the transition a smooth process, that's specifically designed for you. We understand that every business is different, and we specialise in Small Business customers to provide you with many years' experience between us. Here is some feedback our customers have to say about us:
"Staff are excellent and very knowledgeable. Answered all our questions and listened to what was needed for our business."
"Jake was excellent, he listened and then solved the issues we were having with NBN, and our account."
"They listened to what I wanted, gave me options of what could be done and explained everything really well and then assisted to get the system into place very efficiently as well."
Sounds too easy right? The hardest part of all will be picking up the phone to call us on 1300 306 971 to book your appointment for a free account assessment with one of our Business Development Managers. We are proud to represent Commander and we honestly believe that it is the right choice for you. We look forward to assisting you with your Telecommunications and ICT needs.