Why Commander?
Contact Us
Level 1, Suite 1 99 Racecourse rd
Ascot QLD 4007
Australia
About Us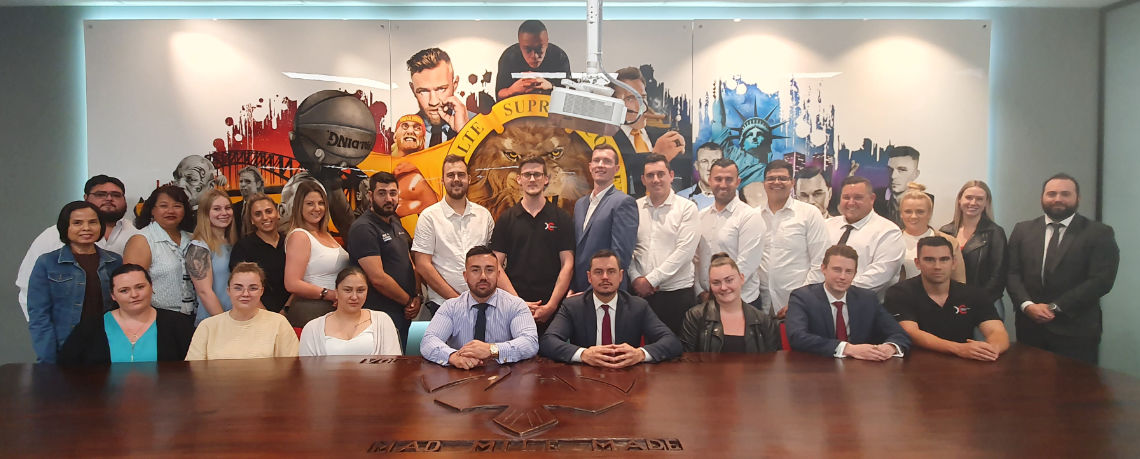 Chris Chan is the dealer principal of Commander Centres Sydney South, Brisbane East, Gold Coast & has a head office in Zetland NSW. Chris has 20 years' experience in the telecommunications industry and together as a group is the biggest Commander Centre franchise in the country. With over 80 staff in NSW & QLD the team specialise in whole of business, end to end telecommunications & office hardware solutions.
They are absolute specialist in NBN migration, mobiles, data & are the 2018/19 world leader in sales of Ericsson LG Telephone Systems. The friendly team pride themselves on a concierge customer experience & are more than happy to visit business owners onsite at their place of business.